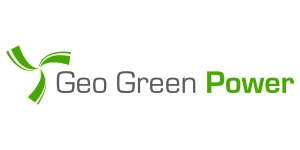 Solar Panel Installers in Wysall
Manor Farm, Costock Road,
Wysall, Nottinghamshire,
NG12 5QT.
08009883188,
About Us
Generating electricity from sunlight is an exciting and ever developing field of expertise. Geo Green Power is built around a genuine passion for this technology, what is being done with it already, and what will be done with it in the near and distant future. We cover all areas around the UK and even locations that are further afield too. Our teams of solar panel installers can work with just about any type of roof configuration ensuring that you end up a solar PV system that looks good, works perfectly and lasts for years, allowing you to reap the benefits in the form of free electricity and feed in tariff payments. Geo Green Power are expert solar panel installers. We design, install, and maintain all kinds of solar PV power systems including both domestic and larger scale. Establishment: Geo Green Power was established in 2009. Areas we cover: We cover all areas around the UK.
Our Opening Times / Hours
| Days | Time |
| --- | --- |
| Monday | 9am - 5pm |
| Tuesday | 9am - 5pm |
| Wednesday | 9am - 5pm |
| Thursday | 9am - 5pm |
| Friday | 9am - 5pm |
| Saturday | 9am - 5pm |
| Sunday | Closed |