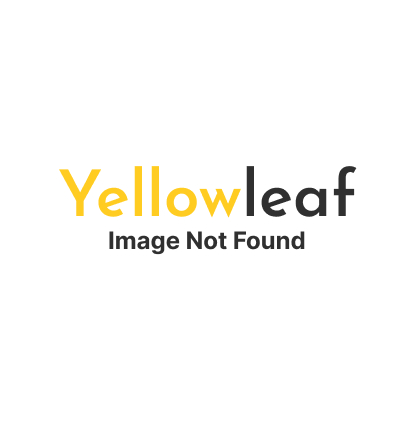 Accountants in Hackney
253 Wick Road,
Hackney, Greater London,
E9 5DG.
02089868348,
About Us
We believe that as professional accountants we can make the biggest positive impact on your business by standing alongside you and your organisation as a trusted business advisor. Our approach is to understand your business needs and then devise solutions to your business issues. Maintaining proper financial control requires keeping the books in good order. Poor accounting information can lead to regulatory penalties, missed tax saving opportunities and sub-optimal business performance. We help you maintain good quality business records by: providing advice on how to create, file and manage the required accounting documents such as sales invoices, statements and payments setting up an accounting system that suits you where the transactions are recorded and reports obtained providing bookkeeping services to process or generate accounting documents preparing VAT Returns, accurate, timely periodic management accounts and annual statutory accounts. We work with you to ensure the accounting information is accurate and the formal accounts are completed to agreed deadlines. Management Accounts: Financial management, from VAT returns and payroll, to management accounts, budgeting and forecasting. Business Formation and Structure. Taxation Advice; tax compliance issues, including Corporation tax, Income tax and tax from employees' benefits in kind. Income Tax Advice. Establishment: We have been established since 2009 with over 15 years experience in private practice before setting up as Ltd. Areas we cover: All Greater London.
Our Opening Times / Hours
| Days | Time |
| --- | --- |
| Monday | 09.00-17.00 |
| Tuesday | 09.00-17.00 |
| Wednesday | 09.00-17.00 |
| Thursday | 09.00-17.00 |
| Friday | 09.00-17.00 |
| Saturday | Closed |
| Sunday | Closed |