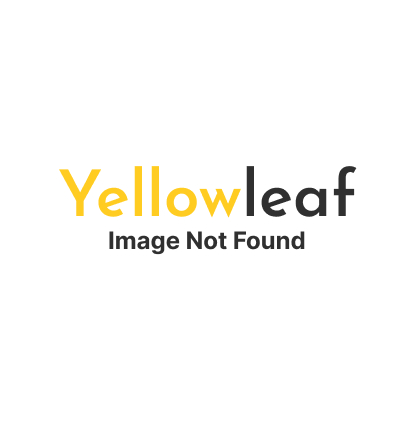 Driving School in Stourbridge
2 Worcester Street,
Stourbridge, West Midlands,
DY8 1AN.
01384442233,
About Us
Defensive Driver Training Limited provides a wide range of defensive and advanced driver courses for range of companies using cars, vans, mini buses, PCV, LGV and Emergency Service vehicles. Established in 1989 we offer innovative course that are designed to maximise the client's return on investment in training and minimise disruption to their business. Courses include:. • Defensive Driving refresher, practical and theory courses for vans and light commercial vehicles, large goods vehicles and passenger vehicles. • Minibus Driver Assessments • Speed Awareness Course • Post Road Traffic Collision Analysis • Post Driving Ban • Driving Seminars • Trailer Towing Courses • Driver Assessor Training • Tachograph Courses • Banksman Training • Emergency Service Blue Light Training Course • Refuse Collection Risk Assessments • Driver CPC Periodic Training. Establishment: Established since 1989. Areas we cover: Stourbridge, West Midlands.
Our Opening Times / Hours
| Days | Time |
| --- | --- |
| Monday | 8AM |
| Tuesday | 8AM |
| Wednesday | 8AM |
| Thursday | 8AM |
| Friday | 8AM |
| Saturday | 8AM |
| Sunday | closed |