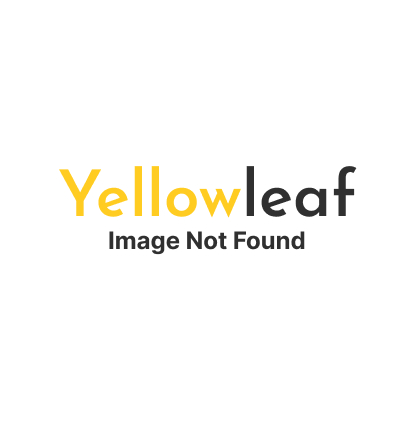 Rug Cleaning Service in Banbury
3 Arran Grove, Banbury,
Banbury, Oxfordshire,
OX16 2EL.
01295264362,
About Us
Professional Carpet and Upholstery Cleaning Services based from Banbury. 100% Safe, Guaranteed Quality Cleaning Solutions Using The Best and Most Efficient Eco Friendly Products Available. Our main ethos is to carry out a 100% safe, good quality guaranteed service and give our clients better value with the best cleaning results possible. This is achieved by thoroughly cleaning without leaving any harsh soil attracting chemical residues in your carpet or upholstery. Once cleaned and properly rinsed by our method, your carpets and upholstery will remain cleaner and healthier for longer when compared to any other cleaning process. Wool rich carpets will especially benefit from this safe ecological cleaning method. Kleen of Banbury have invested thousands of pounds on the most up to date equipment, training and chemicals so that your carpets will stay CLEANER FOR LONGER when compared with any other cleaning system that is currently available. "The Secret is in The Rinse". Establishment: First established 2006 in Retford, Nottinghamshire. Areas we cover: 20 Mile radius of Banbury to include Bicester and Brackley. If for any reason you are not 100% delighted with our cleaning services then we will return and re-clean any area free of charge.
Our Opening Times / Hours
| Days | Time |
| --- | --- |
| Monday | 9.00 - 5.30 |
| Tuesday | 9.00 - 5.30 |
| Wednesday | 9.00 - 5.30 |
| Thursday | 9.00 - 5.30 |
| Friday | 9.00 - 5.30 |
| Saturday | 9.00 - 5.30 |
| Sunday | 10.00 - 4.00 |