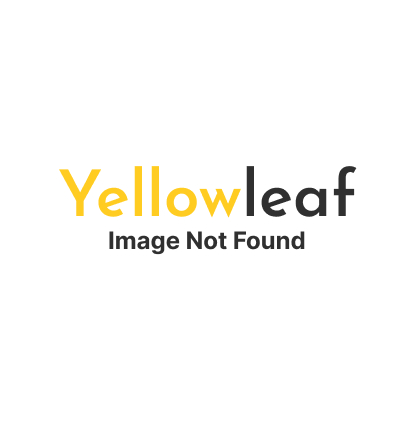 Strategic Web Success Ltd in Harrow
102 Headstone Ln,
Harrow, Greater London,
HA2 6JN.
02033224020,
About Us
Strategic Web Success was created to provide you with a solution to take advantage of a change in the internet focus on reputation as a search and buying criteria. Only in 2012, with Google's change in focus towards reviews has your reputation, as seen by a search, become so critical. Only by taking action right now will you enjoy a one or two year advantage over your competition. Being the first to build a solid 5-Star Reputation will drive pre-sold prospects to your business. We are FOCUSED ONLY on building a 5-Star Reputation and marketing it with Google Maps. We are not a technology company that wants to confuse you with all the possible social media and diverse technologies out there. We do one thing and do it very well. And that is building an honest "white-hat" (meaning real reviews for your business) 5-Star Reputation for your business. Our team is nicely balanced with very experienced business advisors that know what it takes to build sales and profits….and technical expertise to implement solutions in this quickly changing online world. Uniquely, our business advisors aren't website development and technical gurus. They are experienced in guiding a business owner in all phases of building a business. This gives them a unique perspective as to the various marketing solutions available and the impact of building a 5-Star Reputation for your company. Our technical specialists are UK based and predominantly in the London area. They are very experienced in walking our clients through the detail and the process to building a 5-Star Reputation.
Services & Products we offer
Reputation Marketing
Mobile Website Design
Search Engine Optimisation
Our Opening Times / Hours
| Days | Time |
| --- | --- |
| Monday | N/A |
| Tuesday | N/A |
| Wednesday | N/A |
| Thursday | N/A |
| Friday | N/A |
| Saturday | N/A |
| Sunday | N/A |