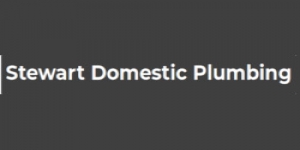 Bespoke Kitchen Design in Belper
32 Highwood Avenue, Bargate,
Belper, Derbyshire,
DE56 1SP.
07985590012,
About Us
Stewart Domestic Plumbing is committed to provide you the most professional plumber service for your kitchen and bathroom in Derby, Belper & Ashbourne. It serves all kind of bathroom services from leaky taps to bathroom or kitchen installation. Our professionally skilled team will ensure that your work is completed to the highest standard. Our technicians can complete any type of project and give you full satisfaction. They will stay on the job until it is complete. Our aim is to provide high quality service on every plumbing job that they are hired for.
Services & Products we offer
Bathrooms Design & Installation
Plumber Services
Plumbing
Kitchen Design & Installation
Emergency Plumbing
Bathrooms Fitting
Qualified Plumber
Our Opening Times / Hours
| Days | Time |
| --- | --- |
| Monday | 09:00am-05:00pm |
| Tuesday | 09:00am-05:00pm |
| Wednesday | 09:00am-05:00pm |
| Thursday | 09:00am-05:00pm |
| Friday | 09:00am-05:00pm |
| Saturday | 09:00am-05:00pm |
| Sunday | 09:00am-05:00pm |