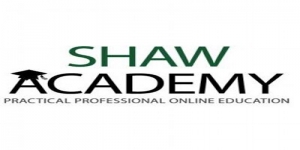 Education in City of London
40 Gracechurch Street, London,
City of London, Greater London,
EC3V 0BT.
02070226483,
About Us
We also focus on the practical nature of our services – on providing an effective education, within a wide range of unique topics, in a very accessible fashion. It was formed out of a necessity to provide an affordable education to all those who wished to avail of it. The normal educational journey tended to provide too little knowledge for too much money. The Shaw Academy prefers to approach from a different perspective – to deliver professional education via interactive classes, and offering one to one support, to ensure that our pre-determined learning objectives are achieved in each instance.
Our Opening Times / Hours
| Days | Time |
| --- | --- |
| Monday | 09:00 - 18:00 |
| Tuesday | 09:00 - 18:00 |
| Wednesday | 09:00 - 18:00 |
| Thursday | 09:00 - 18:00 |
| Friday | 09:00 - 18:00 |
| Saturday | N/A |
| Sunday | N/A |