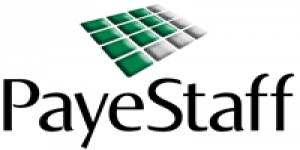 Payroll Services in Gloucester
5 Pullman Court, Great Western Road,
Gloucester, Gloucestershire,
GL1 3ND.
01452335800,
About Us
To provide professional, accurate and responsive outsourced payroll support. Our main aim at PayeStaff is to ensure payments are made accurately and on time whilst delivering an expert and friendly payroll outsourcing service to our clients. Our product is tailored to provide our client's with a simple and efficient service whilst still maintaining a very high level of security.
Services & Products we offer
Berkeley Hamilton LLP
Payroll services
Chartered Accountants
Accountants
Gloucester
Executors
Personal tax
Business Tax
Our Opening Times / Hours
| Days | Time |
| --- | --- |
| Monday | 9.00 To 6.00pm |
| Tuesday | 9.00 To 6.00pm |
| Wednesday | 9.00 To 6.00pm |
| Thursday | 9.00 To 6.00pm |
| Friday | 9.00 To 6.00pm |
| Saturday | 9.00 To 6.00pm |
| Sunday | N/A |