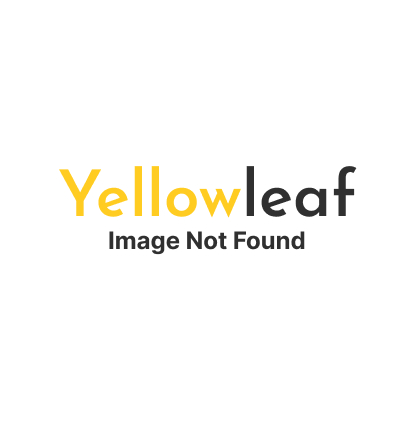 Banner Printing in Walsall
Maybrook Industrial Estate, Maybrook Rd, Walsall Wood,
Walsall, West Midlands,
WS8 7DG.
08454564052,
About Us
When you are looking for a company to help with your colour printing needs, we know that you want only the highest quality finish teamed with excellent customer service and finished off with competitive prices. ColourGraphics.com is dedicated to bringing you exceptional products that will truly make you stand out from the crowd. We are proud of each and every article we produce, from roller banner to banner stand, to poster printing and more, and by making sure we give each and every order the individual attention it deserves, we are confident that our customers will always be the happiest to be found. With over 25 years of industry experience behind us, we have made it our mission to stay ahead of the game by not only embracing new technology, but by continually investing in the latest colour printing advancements. By doing so, we can be confident that when you buy from ColourGraphics.com, you are always getting the very best result that will undoubtedly be the envy of your competitors. Attention to detail like an in-house colour profiling system, mean that your end product will have perfect colour reproduction and reflect your business in the most positive of lights. By showing your customers that you care about quality of your business, you canít fail to impress potential new clients. Roller banners, banner stands. Establishment: Since 2009. Areas we cover: Printing, Publishing, West midlands, UK.
Our Opening Times / Hours
| Days | Time |
| --- | --- |
| Monday | 9:00 am - 17:30 pm |
| Tuesday | 9:00 am - 17:30 pm |
| Wednesday | 9:00 am - 17:30 pm |
| Thursday | 9:00 am - 17:30 pm |
| Friday | 9:00 am - 17:30 pm |
| Saturday | N/A |
| Sunday | N/A |